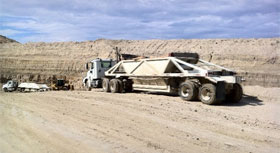 What Makes Us Different
We strive to produce the best quality bentonite products with a commitment to safety and excellence. We are the preferred bentonite for paper makers everywhere.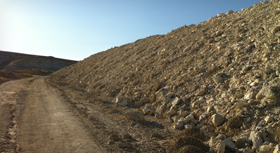 Highest Quality Products
Selective Mining at CARCO requires strategic mine planning, precise mining and lab testing to ensure the quality our customers deserve.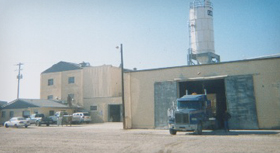 Commitment to Safety
Our success is due to the unique deposit that we mine and operate while keeping stringent quality control measures in place during processing and packaging.