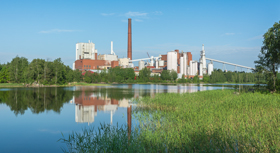 What Makes Us Different
We supply bentonite specificallly for enhancing pulp & paper production, water treatment and for sealing tanks or reservoirs. The difference is found in the unique bentonite reserves that we manage and working together in an open culture with our people and suppliers for our customers.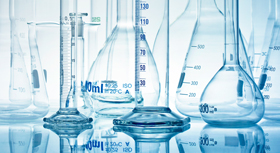 Highest Quality Products
Producing the highest quality products at CARCO requires responsible stewardship to land and environment, strategic planning, continuous operational improvements and ongoing testing to ensure the quality our customers deserve. Quality Control is a way of life at CARCO.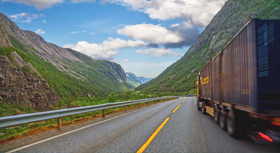 Commitment to Safety
We are committed to the safety and welfare of our people who are the foundation of everything we do to process, package and ship excellent products all over the world. At CARCO, everything begins and ends with safety.